QUALITY PRODUCTS

Experience the difference that quality products will make!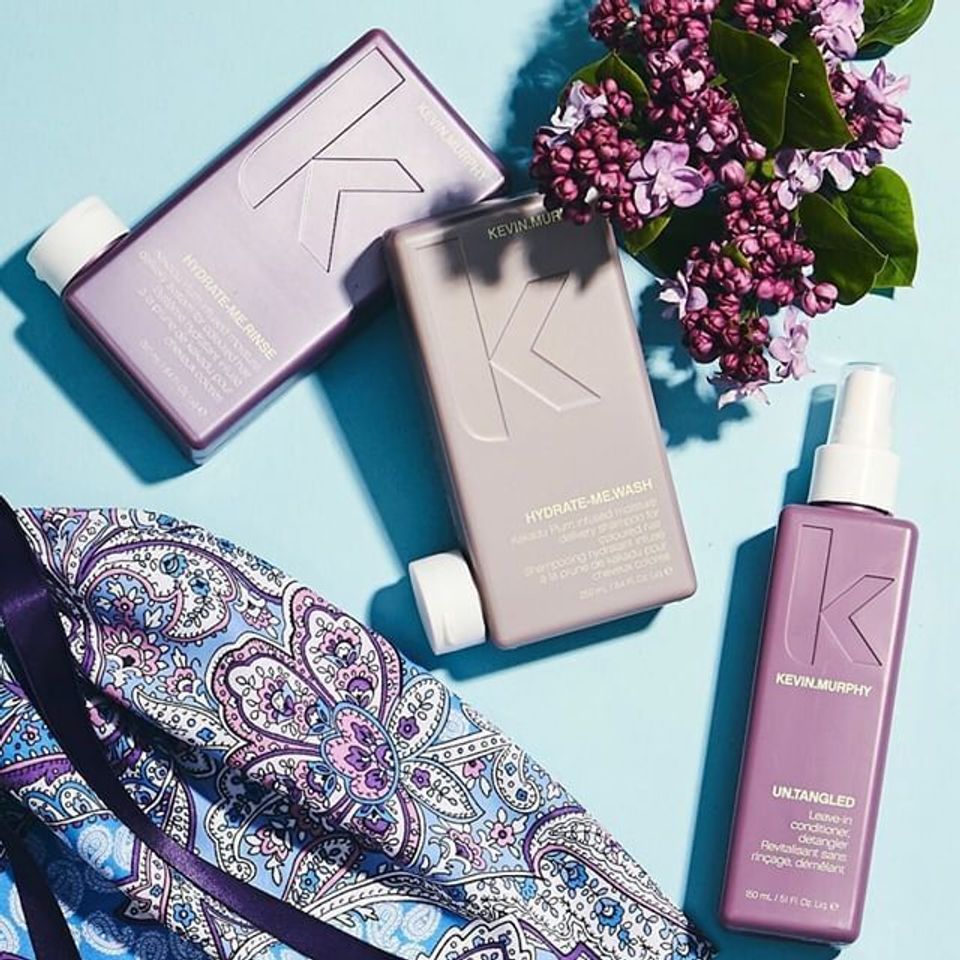 KEVIN MURPHY
KEVIN.MURPHY creates products with a conscience that does no harm to our environment by utilizing packaging that is recyclable or biodegradable.

Born from the same philosophy as skincare, KEVIN.MURPHY products are weightlessly designed to deliver performance, strength and longevity.
Combining hi-tech scientific knowledge with the best natural ingredients available, KEVIN.MURPHY products provide the tools to recreate high-fashion runway looks in the salon or at-home, while always remaining kind to the environment.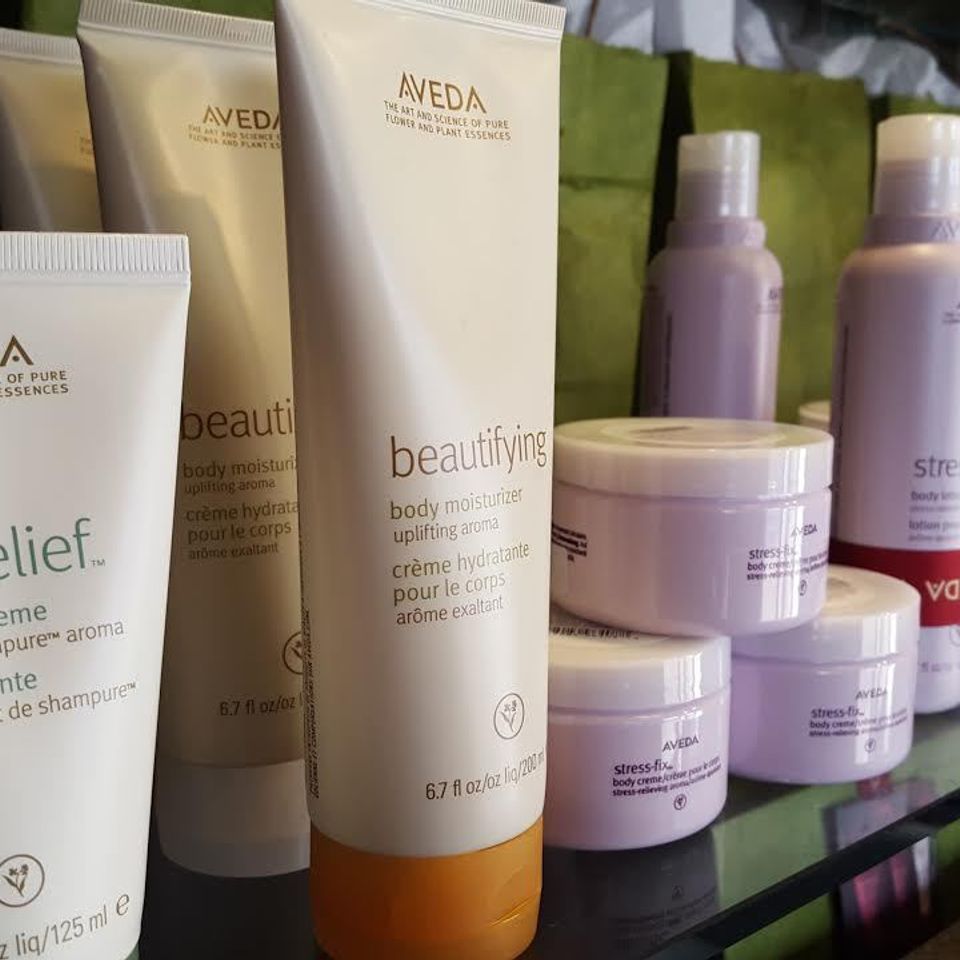 AVEDA products range from hair and facial treatments to hemp bags and herbal tea. Every line of Aveda is created to inspire and educate people to integrate wellness and beauty in their lives while preserving the environments well being. Products are treated with care and respect, and a goal of the company is to show people how to treat themselves, each other and our planet with respect also.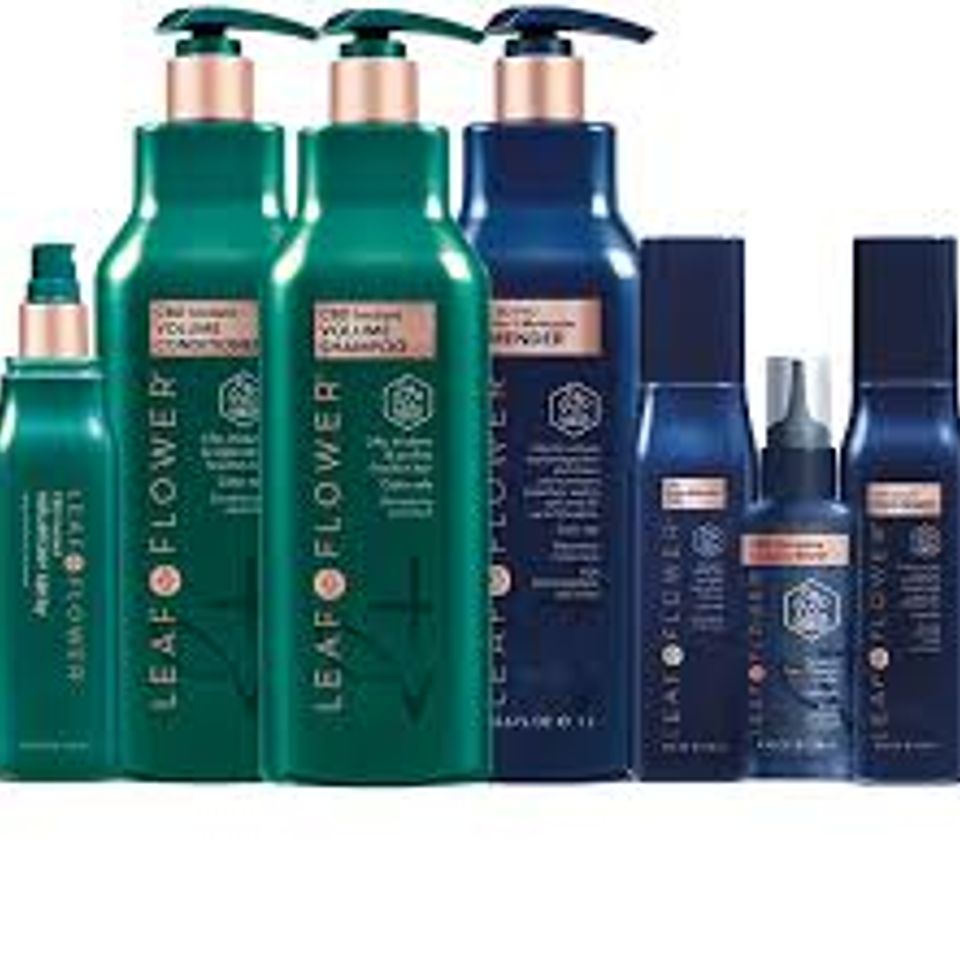 The exclusive LEAF & FLOWER CBD Corrective Complex elicits an entourage effect by combining key cannabinoids under high pressure and extremely low temperatures to preserve efficacy and deliver instant results for all hair types- making hair stronger and more predictable with continued use.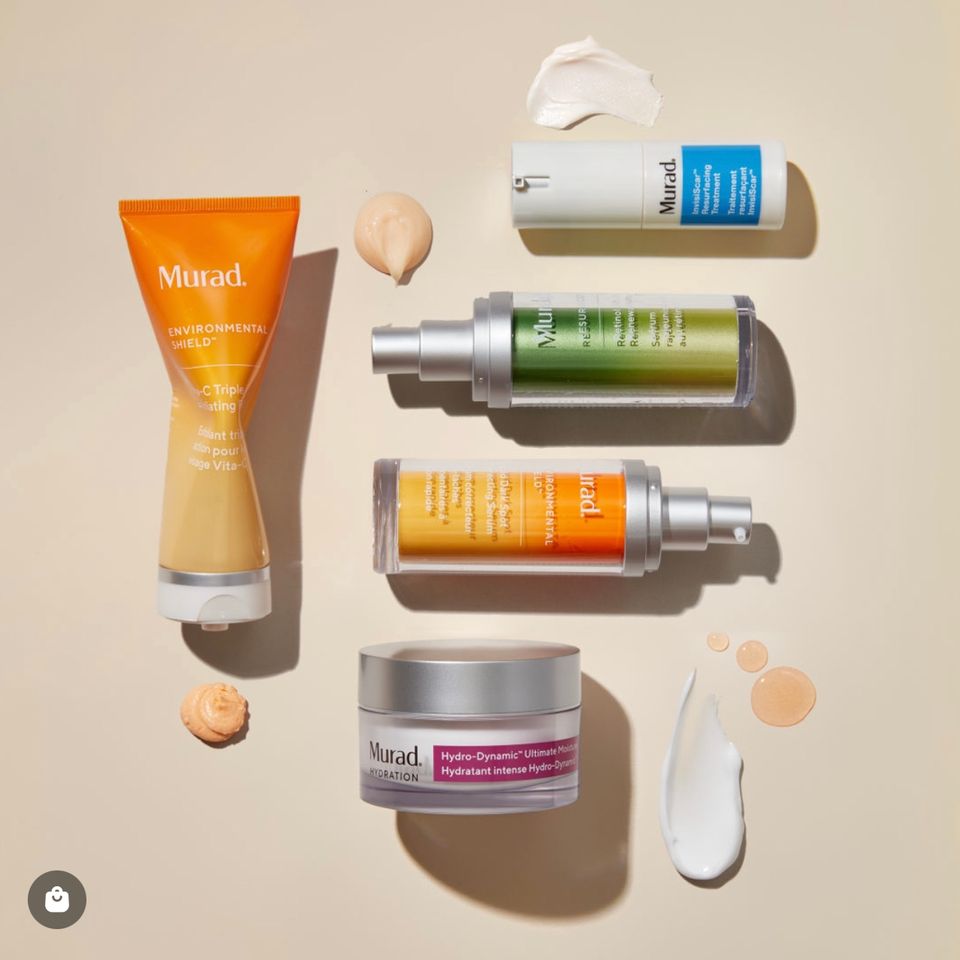 Skincare is Healthcare

Dr. Murad launched what he called his "skincare revolution" at a speaking engagement at Esthetics' West Expo in May of 1990. His manifesto was simple: "skincare is healthcare." His vision was to bring skincare professionals of all stripes together to work as a team, using scientifically proven formulas and technologies, to help people achieve the healthiest, most beautiful skin possible.
Personal care products are available from many sources, but the best quality products are those carried at professional establishments like ours.

Don't be fooled by imitations and impostors.

To ensure you receive a consistent, exceptional quality product, be sure to purchase your goods from authorized salon professionals.
ASK YOUR STYLIST WHICH PRODUCTS ARE RIGHT FOR YOU!