BUY AN E-GIFT CERTIFICATE NOW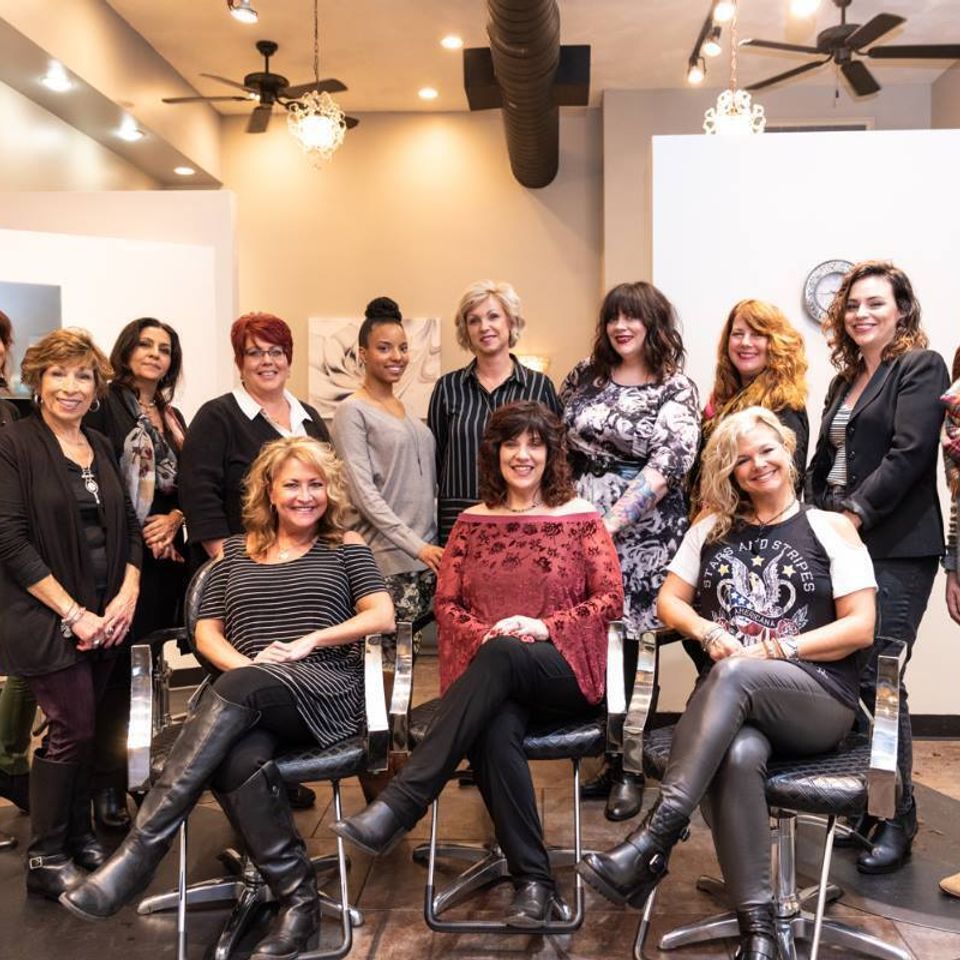 Everyone at the Nina/Michelle Salon has a passion about their work and that passion drives us to achieve the highest standard of excellence. Our goal is to make every guest that sits in our chairs to feel beautiful inside and out.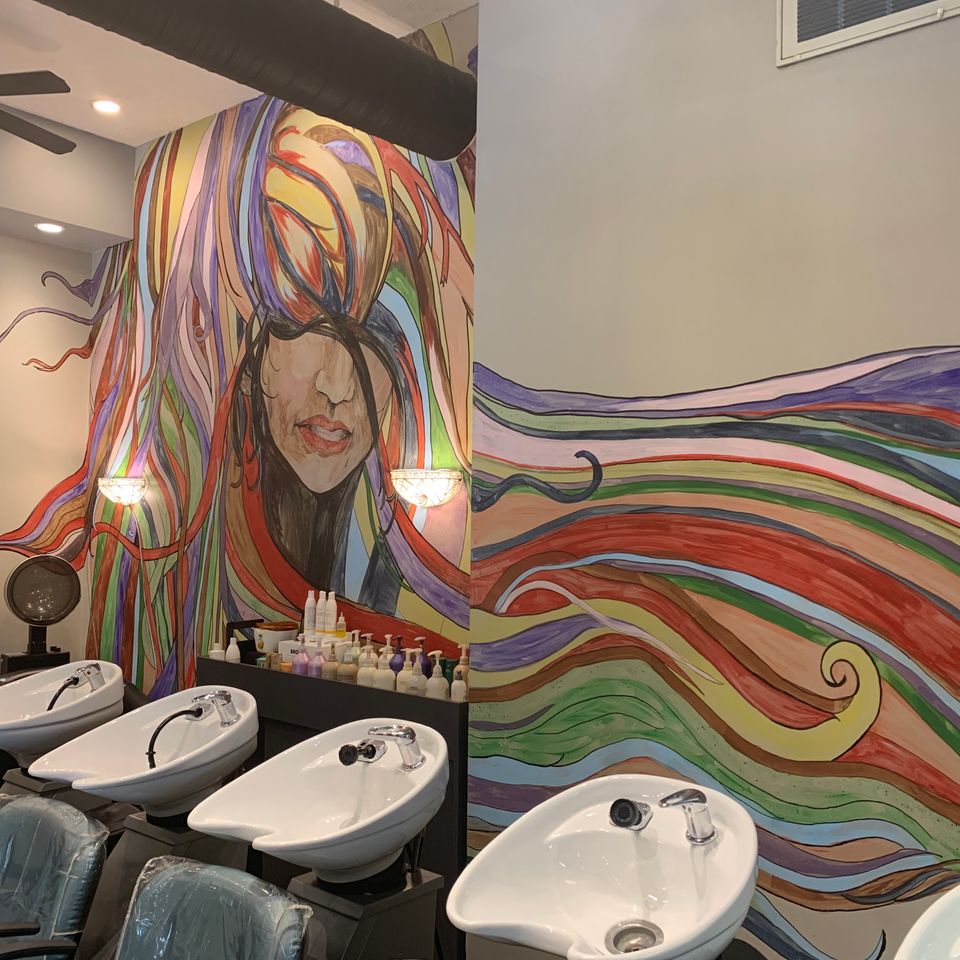 Provide a warm, inviting, and comfortable environment to each and every guest that walks through our door. We are constantly striving to provide exceptional service while using the latest techniques in every aspect of our creations.
Book Your Appointment now
NINA/MICHELLE SALON'S CANCELLATION POLICY
We truly value your time and we know you value your stylist's time also. They depend on your appointments for their living. For that reason our Chemical and No Show/No Call, Same Day Cancellation policy is as follows:

For all guests receiving a chemical service we will take a credit card to hold your appointment. If you cancel 36 hours before your appointment there will be no charge. If you cancel from 35 hours up to 24 hours before we will charge your card a fee of $50.00. If you cancel within less than 24 hour notice or no show/no call we will charge your card the full price of the scheduled service.

If you are running late to the point that it will affect another scheduled guest's appointment we may need to reschedule your appointment. That will be determined upon arrival time.

By calling to cancel or reschedule enables your stylist the opportunity to accommodate a guest that is on their waiting list.

We value your patronage and sincerely thank you for understanding.
Testimonials
Here's what our guests have to say:
"Went to this salon for the first time today and it was great!  Jessica was awesome and did a really nice job on my cut/color - I've been getting compliments all day.  Very reasonably priced compared to other salons in the area, I'm definitely going back!!"
"What a wonderful experience!  I am new to Ohio and the area and was so very pleased with Mary Hora.  She not only created a wonderful color and cut for me but made me extremely comfortable. Plus she was kind enough to stay for me when I had confused my appointment day and arrived a day early."
"Kelly has been my hairstylist for over 15 years! She is very professional, kind, and very talented. She is the only stylist who knows how to properly cut and color my thick, dark curly hair, and she has never made a mistake or given me reason to question her abilities! I HIGHLY recommend Kelly to be your stylist, especially for color and cuts!"